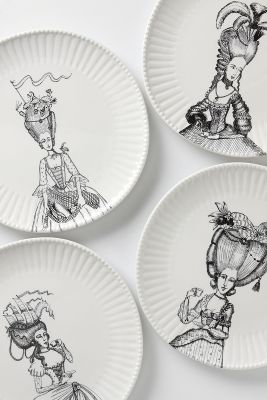 Benefit's so hooked on Carmella perfume.
A poem to describe Carmella... when it comes to carmella don't ask and don't tell, a light touch has admirers under her spell. her sweet sensuality no one would guess, so exquisite, enticing... "an intimate caress."
Erica Domesek's DYI book P.S. - I made this....
Katy Perry's OPI line, with a black shatter lacquer. Too bad it's not even released until January.